Don't joke with the abilities of a man if he sets his heart into a having one goal or another, humans can be always full of surprises that's why we are the head of all God's creation on earth. It's because of man's desire to fly and see the clouds that's why the airplane was invented, it's because of our desire to travel faster on land that's why the cars and trains were invented, it's because of our desire to see the road at nights that's why electricity and bulbs were invented, and it goes on and on.
The desire and obsession of man can make a man do almost the impossible, and when it comes to obsession, it's indeed rare to see someone who's obsessed with something or someone compared to Henry Rodriguez A.K.A Henry Damon.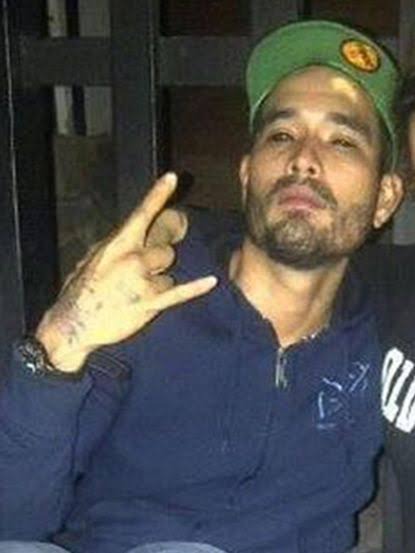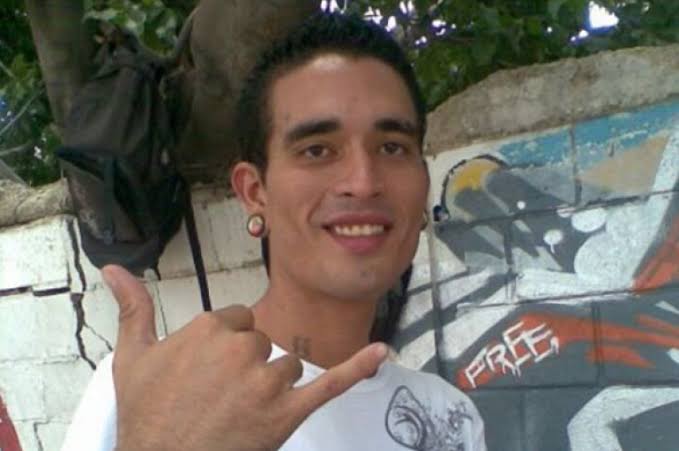 (Henry before his transformation)
For those of you who haven't heard of Henry Rodriguez, this young Venezuelan man is a father and a husband to a beautiful wife. He was so obsessed with a monster known as Red Skull in Marvel comics and the Avengers.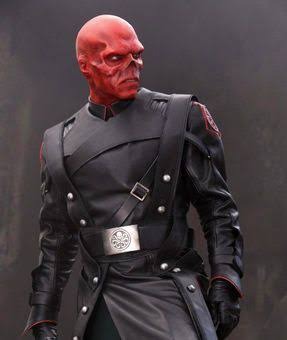 (Red Skull from the Avengers)
Henry's obsession went way beyond just reading about Red Skull or hanging portraits of him in his room, Henry went as far as spending 30 thousand euros to become a real-life Red Skull.
When we convert 30,000 euros to naira we'll have about 13,682,669.74 naira(13.6 million naira).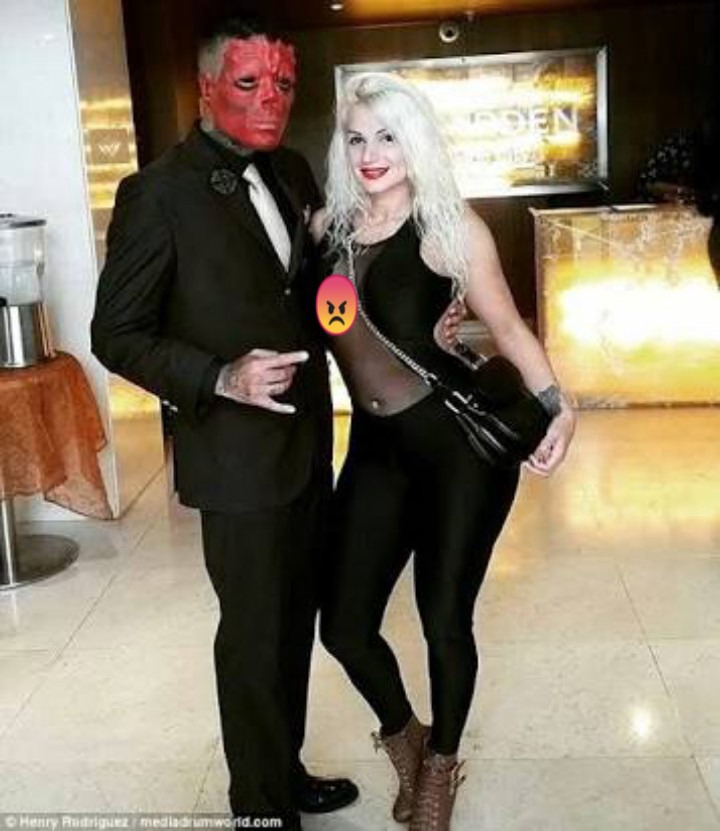 (Henry and his wife)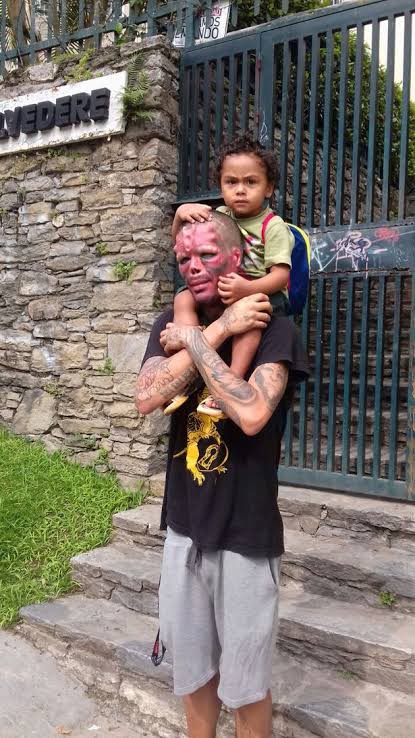 (Henry and his kid)
Another amazing thing about the story of Henry is that he's still loved by his wife and kid, despite his monstrous looks. The story of Henry is one of many other examples that prove to us that our obsession or desire can make us do crazy and impossible things.
Check out these photos of Red Skull Henry Rodriguez.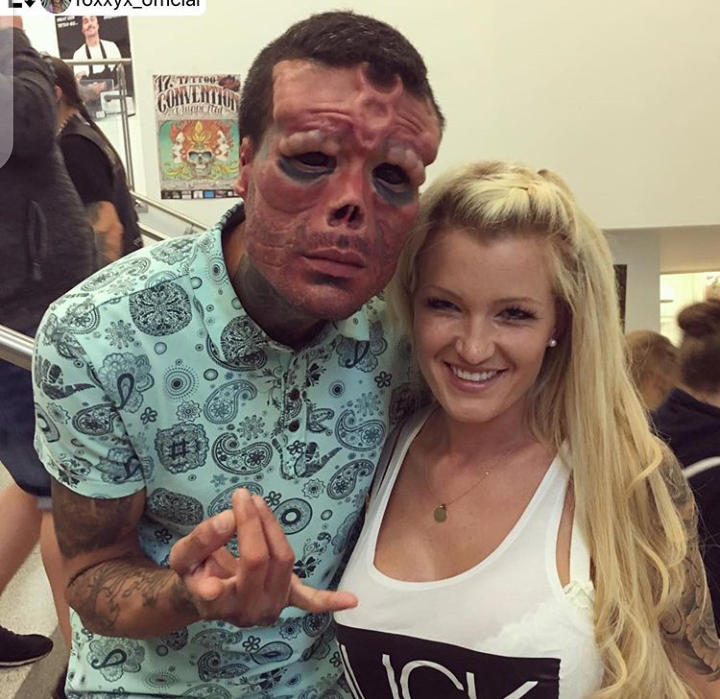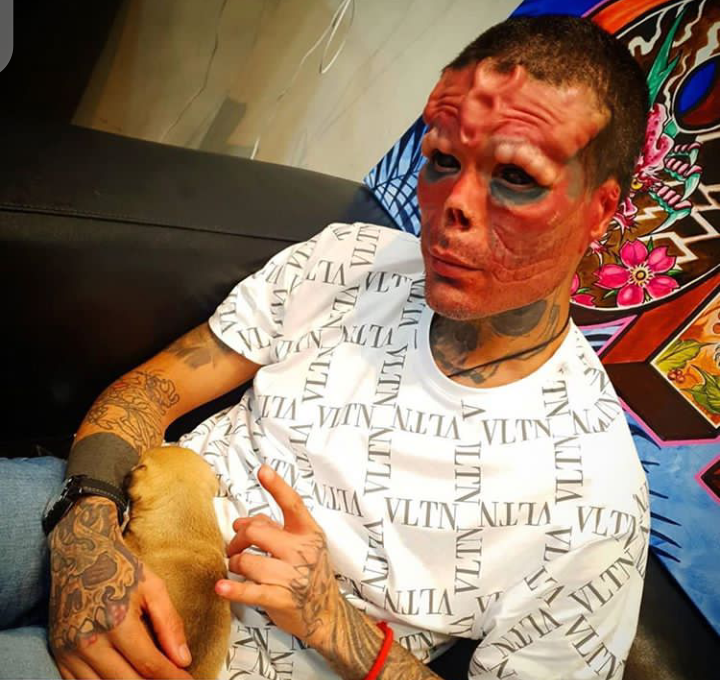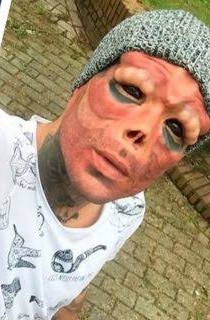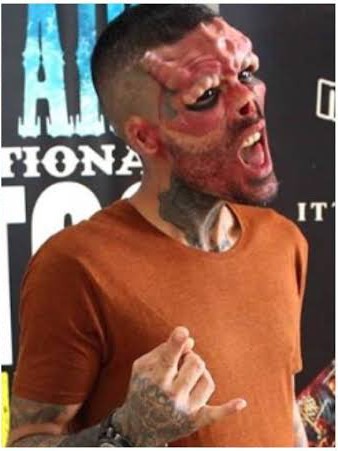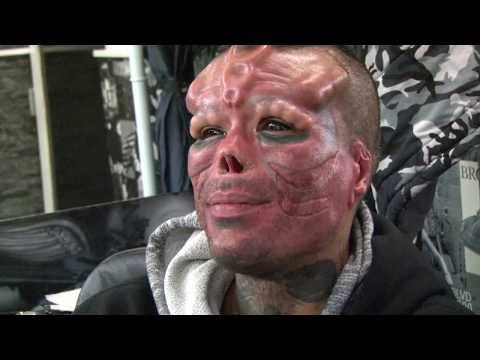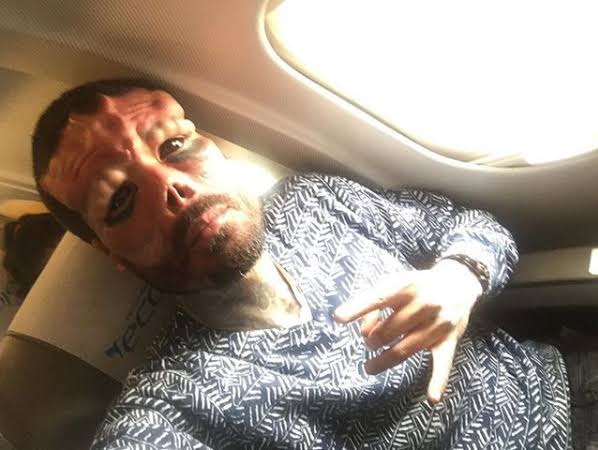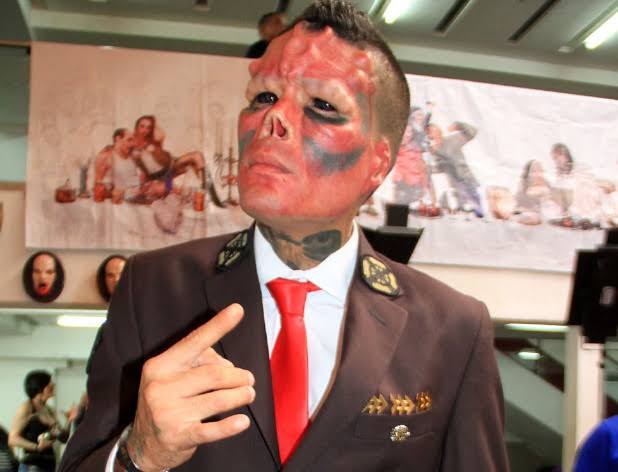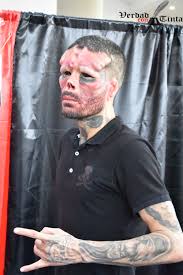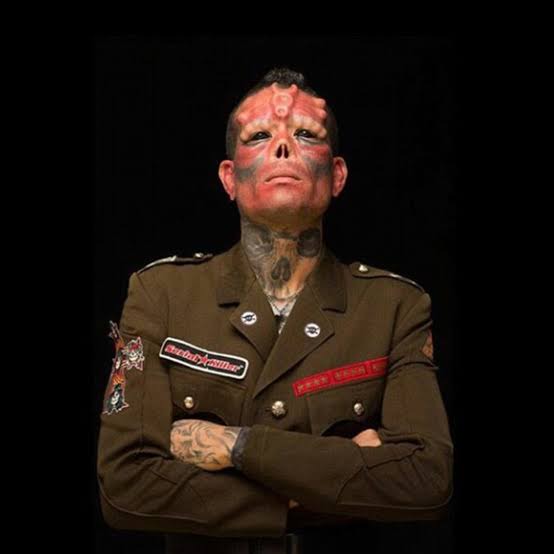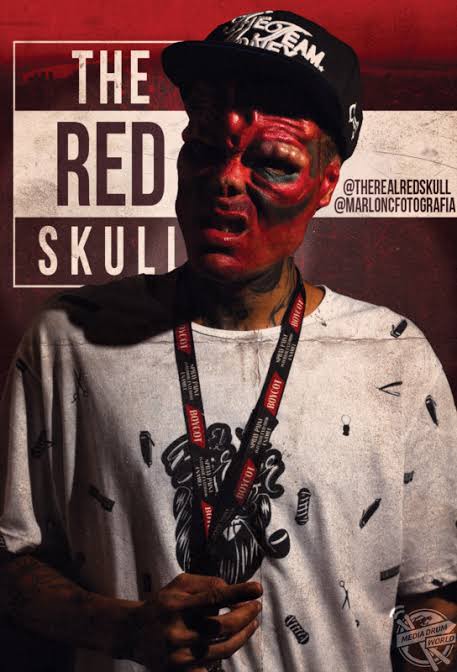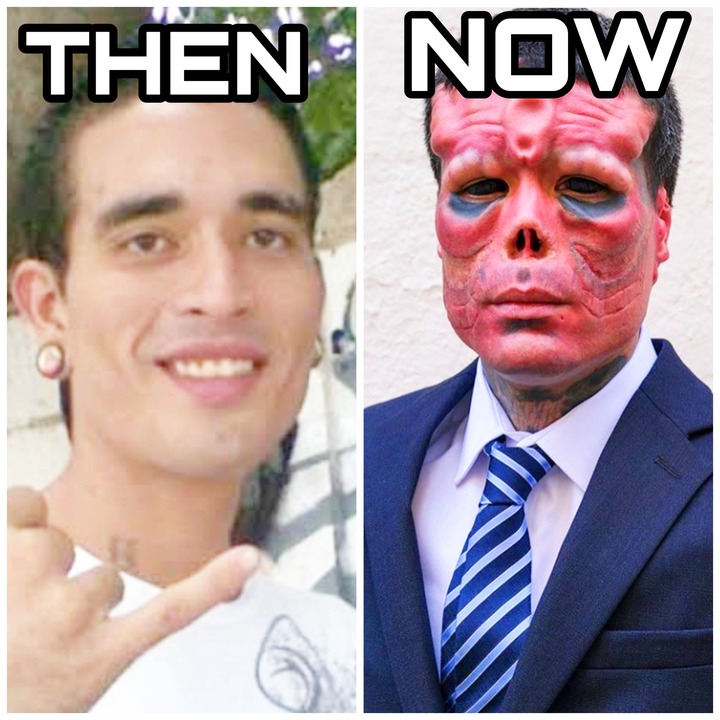 We would love to read your thoughts in the comment section below, and don't forget to give this a share and follow me for more updates.