After the Federal Government announced SS3 student's resumption date, there was a massive outburst of joy by eligible students, short-lived as they also announced the appointed time for WASSCE. With over two months of break due to the emergency lockdown, exit students wishing to participate in the exam have only three weeks to prepare for it, which is relatively small compared to previous years.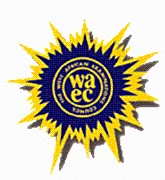 Their dejected reactions connote they aren't yet prepared and are afraid that they would slump and fail in such an important exam.
But being a fellow student like you who partook in the exam last year, I can assure you that you can still make 'A(s)' by judiciously taking the right steps within this limited time.
Although I can't guarantee that it will be effortless to achieve, I can say that it isn't as tricky as anticipated. With these six steps below, coupled with your initial plans, I assure you that you can achieve 5As, if not more.
1. Don't Play With Past Questions.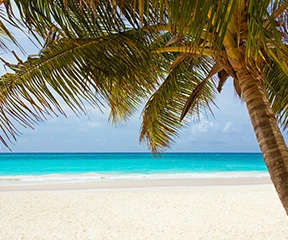 Of course, I know someone may have advised you on this before, and you chose to ignore for one reason or the other, this isn't the best time to also debunk it. WAEC, like every other external exam, always follows a specific pattern to set their questions EVERY year.
Being a West African examination since its conception in the late 90s, they've never deviated from this method, and this should be good news for you this period.
As an illustration, in Physics Part II Theory every year, WEAC always dedicates a whole number to one topic. Among them are usually Waves, Mechanics, Heat, Radioactivity or Electricity, requiring you to answer only 3 out of 5. Same goes for other subjects and taking those topics into consideration ASAP could help secure the hardest section in the theory, helping you obtain a good grade without stress.
The only way to be conversant with the WASSCE is being your first time is to make good use of a Past Question as soon as possible. Purchase one now, try to understand how the questions are set, simulate the exam for yourself, make sure you are time conscious, learn your flaw, and quickly correct them.
2. Try to be independent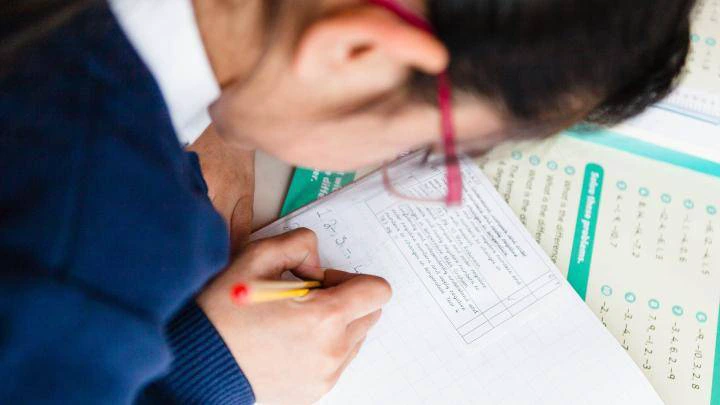 In every exam mostly WASSCE, striving hard to be independent could really give you an edge over others.
One of the most tragic moments in everyone's exam is when you get caught by invigilators trying to pin down answers down from one of your mates and become penalized. What makes it more drastic is when the examiner isn't the calm type and punishes you by submitting your answer script without allowing you to complete your exam.
That may be the end of that whole subject for you, and it will poorly reflect in your result.
3. Read topics only in the syllabus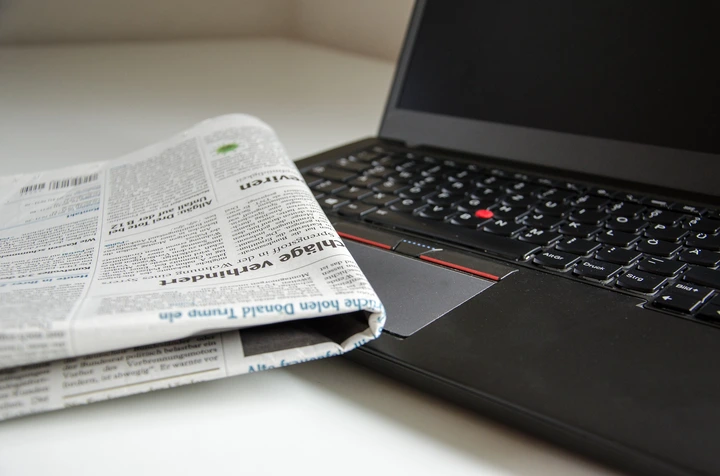 I know that you're a brilliant student and would want to finish your textbook twice before the exam for more confidence, but as much as I hate to admit, you may just be wasting your time.
It's a normal phenomenon in every exam that the examiners only pick specific topics in a subject to form the questions. And WASSCE is no exception to this as they never really required you to finish your textbook to guarantee an 'A' in the subject.
You can ask from any certified teacher or tutor around you of topics you'll need to focus on for the exam, and you may be lucky enough only to see a few for you to focus on to ace the subject.
4. Don't joke with your practicals (Not for everyone)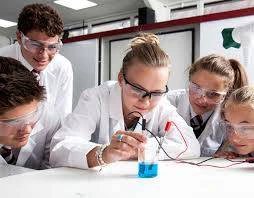 As you may be aware, you will perform experiments in some subjects' practicals, especially for the sciences.
It hasn't been clear how much those practicals add to the final grade, but from findings there's no doubt that it is relatively high compared to the objective and theory of the subject.
Practicals (if any) are one of your subject's most accessible divisions and could boost you up a lot if you are not confident that you'll do well in the objective/theory. It's best to quickly focus on your practical lessons to increase your chances of an 'A' in the subject.
On average, I can assure you that the practicals of most subjects (e.g., Data Processing, Chemistry, P.E., Biology) are very easy to pass with the right preparation.
5. Know your key subjects now and focus more on them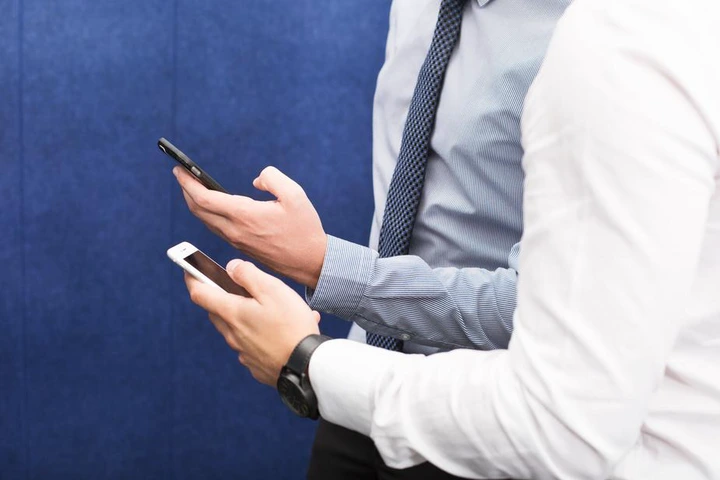 If you are going for accounting or political science, I see no reason you should offer Biology if you find it difficult. The same way you shouldn't kill yourself with Further Mathematics if you are going for Medicine & Surgery, and it's giving you problems.
With the exam fast-approaching, there's no time to beat around the bush again and start trying to understand what you couldn't in the past three years of your Senior Secondary School. Start paying more attention to those mandatory subjects you need for your dream university course and learn the best approach towards them.
To reduce your burden, you can also offer eight subjects if you don't have the time for 9. It just depends on how you intend to read, and if you know you won't learn much about it, please offer only eight.
Just know that every student must offer English, Mathematics, Civic Education, Trade, and any 4 or 5 others.
Know the right subject combination for you now and work on them quickly.
6. Start reading now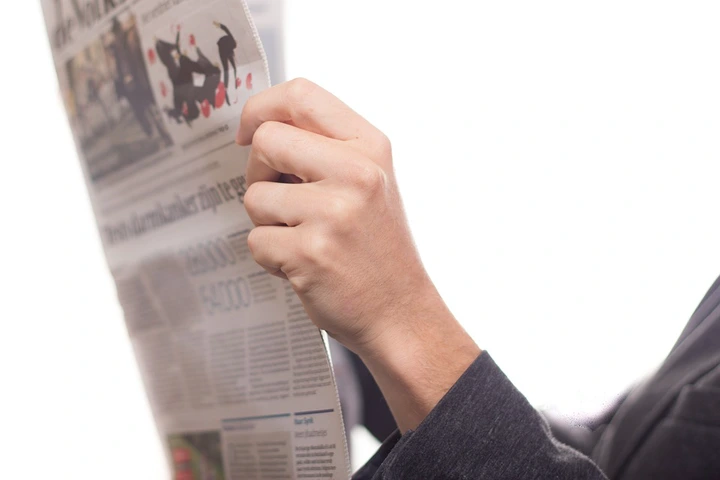 To top it all of, the best advice you could ever receive now is to start reading as soon as possible. You don't need to wait for the exam to commence or for it to be the next subject you'll have to sit for before you read to understand it.
Make hay while the sun shines, and remember that there is no success without hard work.
Please WASSCE is a vital exam in almost every African's life as it would speak of your attendance in a secondary school in the future. Apart from that, it will help with scholarships, job opportunities, political positions, embassy application, and many others.
One little mistake now can rob you of a privilege later that could leave you devastated for years to come. From today you have exactly three weeks & 6 days, which is about 648 hours and 38,880 minutes to the exam. Make it count!!!!!!!
Please Like and Share this post to anyone you know is writing WASSCE this year, as it could really help bring out the genius in them for the exam.
Talk to me in the Comment Section for any more advice if needed; let's discuss.
And Follow Me for more quick updates on WAEC.