WAEC is to begin on the 17th of August 2020. Students therefore have limited time to revise.
If you fall under the category of students who find it hard to revise or read and is looking for area of concentration, well, you clicked on the right post.
Before I show you the area of concentration I would like to give a few advise too.
Don't forget you can not pass alone. Make sure you take God along. He is a very good assistant.
Work hard and the result will tell but still don't stress yourself much.
Relax your brain at least for 2 hours before reading again don't forget all work and no play makes jack a dull boy.
Also believe in yourself, write the exam with a positive thinking and thank me later.
The area of concentrations are below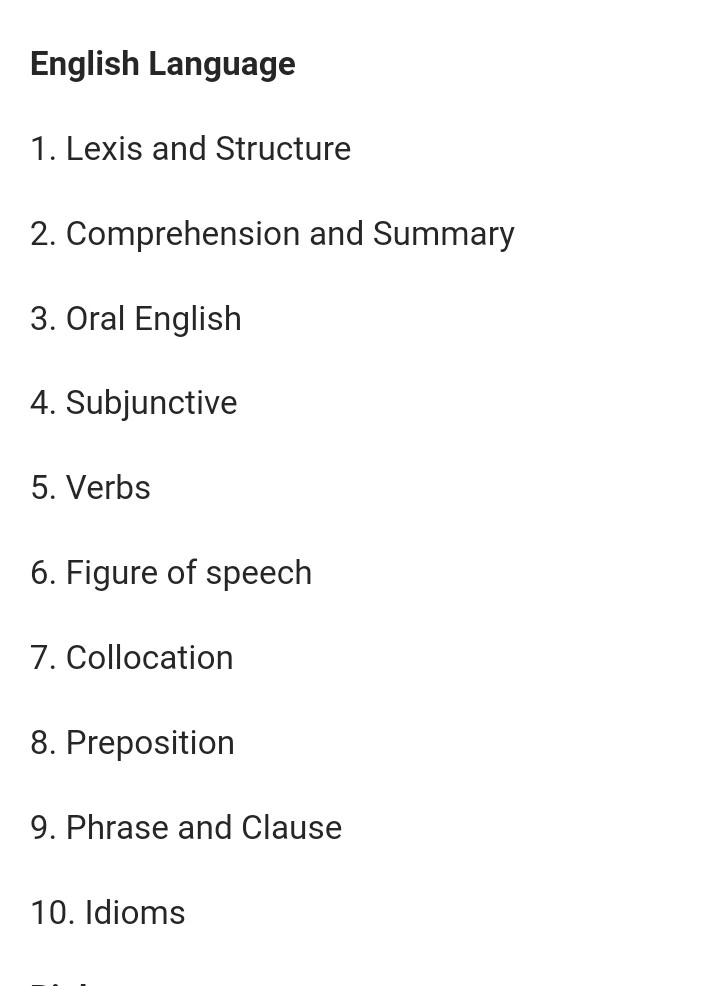 Mathematics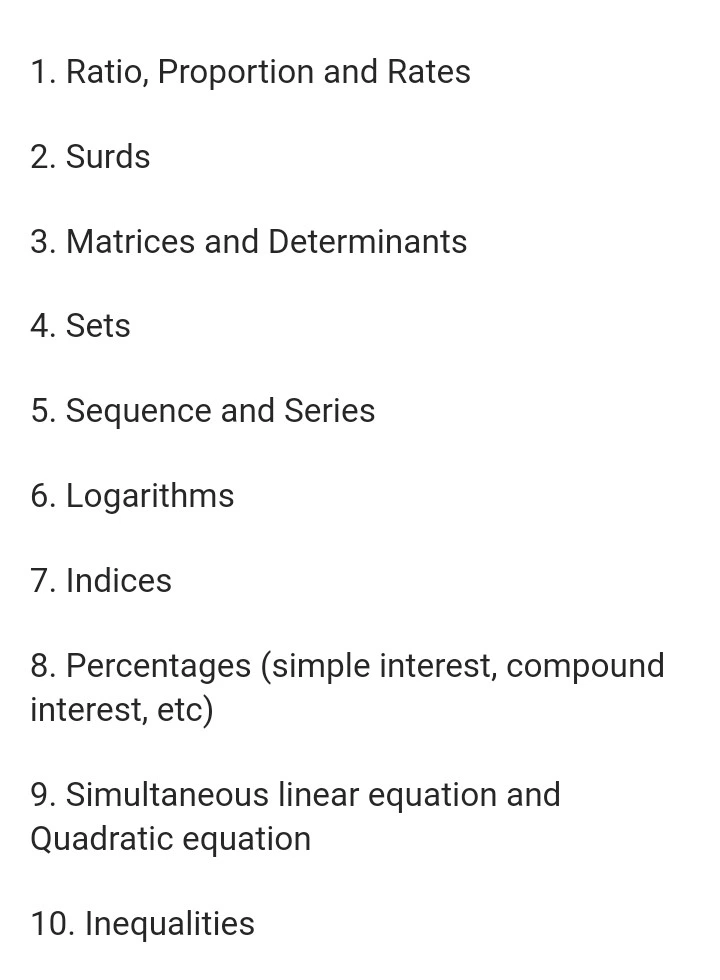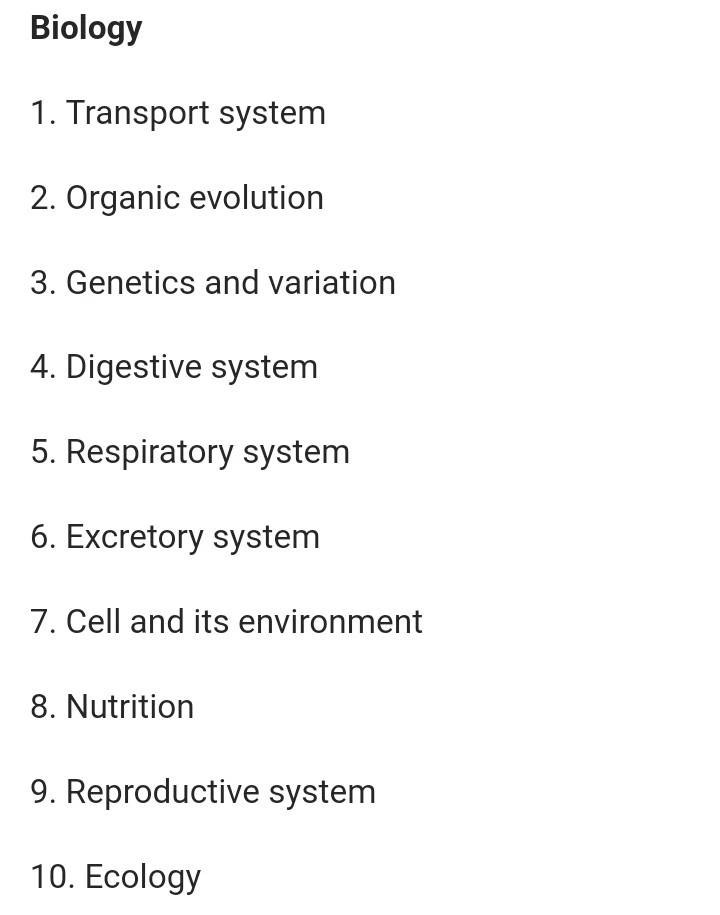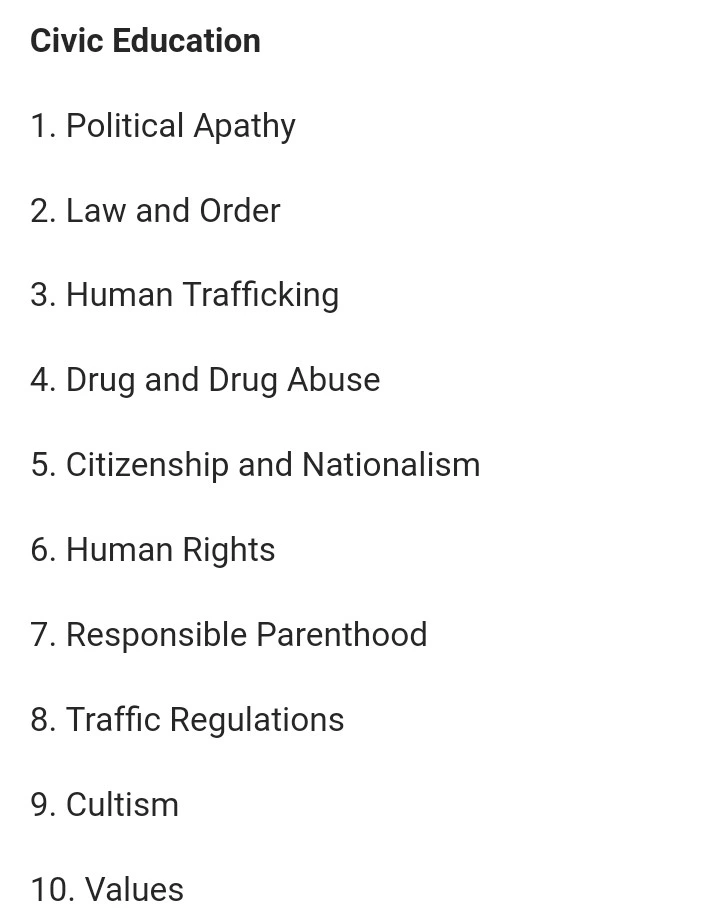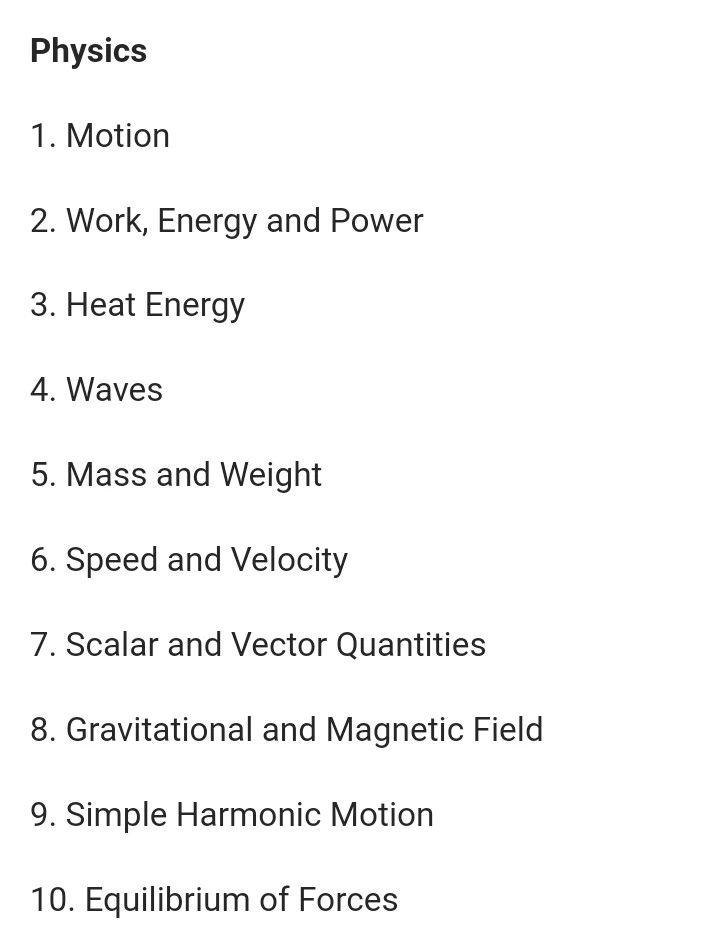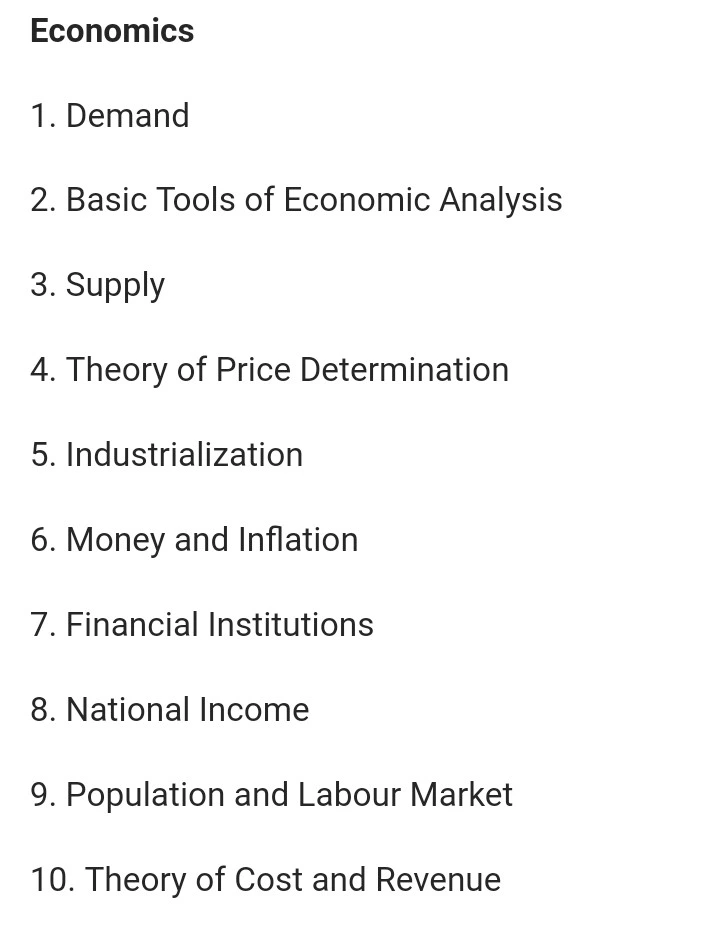 Chemistry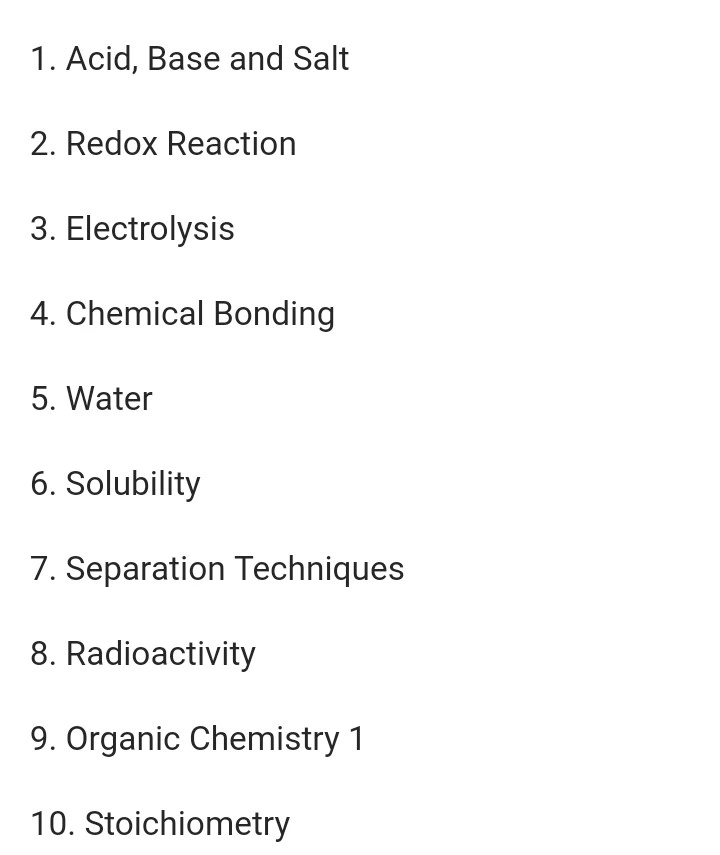 Read this topics and answer questions from past questions based on them.
Wish you success in your exams.
Follow me on instagram on Priscillia Arowolo.
Thanks.