Tips to Pass English and Mathematics in WAEC
Every year, at least from 2000 till date, over 55% of students who sit for the West African Senior Certificate Examination(WASSCE) in Ghana, Nigeria, Sierra Leone, The Gambia and Liberia do not pass the exam or achieve very poor results that leave some of them sitting down at home for another year; isolated and depressed. Note: Failure in this sense means not reaching the pass mark in any of the three core subjects including Math and English Language.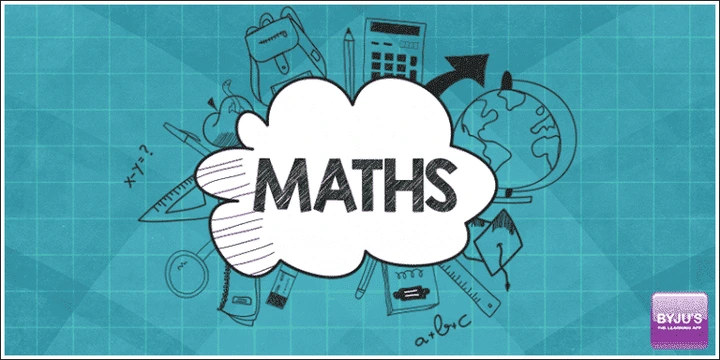 The secret of passing Mathematics in WAEC is not to cheat or register in "special centres"
you can actually study hard and pass Mathematics. Remember that if you cheat to pass, you will have to cheat also in the university. You may not be able to escape Mathematics in your life
To be able to pass WAEC Mathematics, do the following:
1. Start from the basis. The problem with most students is that their foundation is faulty. Mathematics is the only subject i know that has related topics. Topics like Quadratic equation, Simultaneous equation, Pythagoras theorem, indices e.t.c are foundational topics
2. Master some topics. You don't have to be a master in all the topics, all you have to do is master some topic very well. Topics like graph, construction, modula arithmetic e.t.c
3. You must practice to know everything in a topic. what you don't know may be what will be asked in the examination.
4. Practice, Practice, Practice. This key is the most important one. It is because of this that i recently released a book titled "I-CAN-SOLVE-IT". It is a WAEC mathematics past questions booklet with questions from 1988 to 2015.
Tips To Pass English & Mathematics in WAEC
To keep this trend and improve it, here are a few tips to pass Maths and English:
1. Set up a timetable
A timetable is a really useful tool to help you to pass your exam. It helps you to plan your time carefully; it is of great use in making you identify those areas on which you need to work.
2. Practice makes perfect
Some people are naturally good at maths, which is a very good development, however, if you struggle with numbers, your best bet is to practise.
Get approved past questions, work through then and by the time, the examination comes around, you will be better equipped to handle whatever question pops up.
3. Create a study sheet with the most important information
As you prepare for your examination, you should consider creating a study sheet, that you can keep on your person.
According to WikiHow, you improve your ability to remember what's important by identifying all of the most important formulas, concepts, terms, and other information that you think you will need to know to pass your examination and then write this information down on a notecard or sheet of paper.
Keep it on you and take it out to read through it whenever you get a chance.
4. Stay within the syllabus
Apart from saving you study times, paying attention to the syllabus helps you cover the topics stipulated by the examination body.
5. Pay attention to these topics in English Language:
Part of speech, Tenses, Rules of Concord, Vocabulary (this will help you to express yourself well) and Essay/Letter writing. Punctuation and correct spelling are also essential. Here's a free resource from WAEC.
Mr Legit Source is a Computer Programmer. He loves computer programming and he is also a web designer and a developer. Mr Legit Source is a Senior Content Writer of Legitsource.com.ng 
Categories: LATEST NEWS UPDATES
There is love in sharing
One Response
Like!! I blog frequently and I really thank you for your content. The article has truly peaked my interest.