WAEC: 50 Biology Brainstorming Questions
Biology Brainstorming combines a relaxed, informal approach to to solve some biology questions with lateral thinking. It encourages you to come up with thoughts and ideas on possible answer to the questions. many of these impression can be formulated into original, efficient solutions to a question, while others can stimulate even more ideas. This encourage to get people unstuck by "jolting" them out of their conventional ways of thinking.
In this biology brainstorming questions , please avoid criticizing orders answer rather bring out your own answers to the questions.
At the end of this brainstorming article individual will be supplied with accurate answer in order to know how prepared you're for this examination, using conventional approaches.
This biology brainstorming provides a free and open interaction that encourages everyone to participate. Quirky answers are welcomed and built upon, and all participants are encouraged to contribute fully, helping each other to know his or her are area of weakness.
This biology brainstorming aimed at bringing team members' diverse experience into play. It increases the richness of ideas explored, which means that you can often find better solutions to biology questions even beyond your level.
Please Provide Your Own Answers To The Following Questions In the comment Box and Be Expecting Your Correct Answers Soon.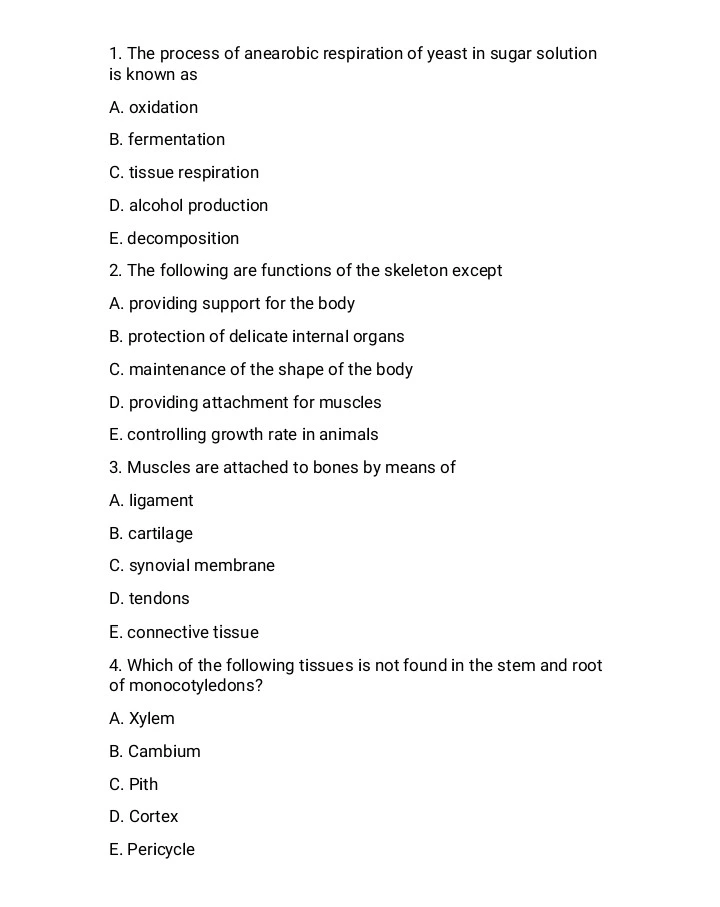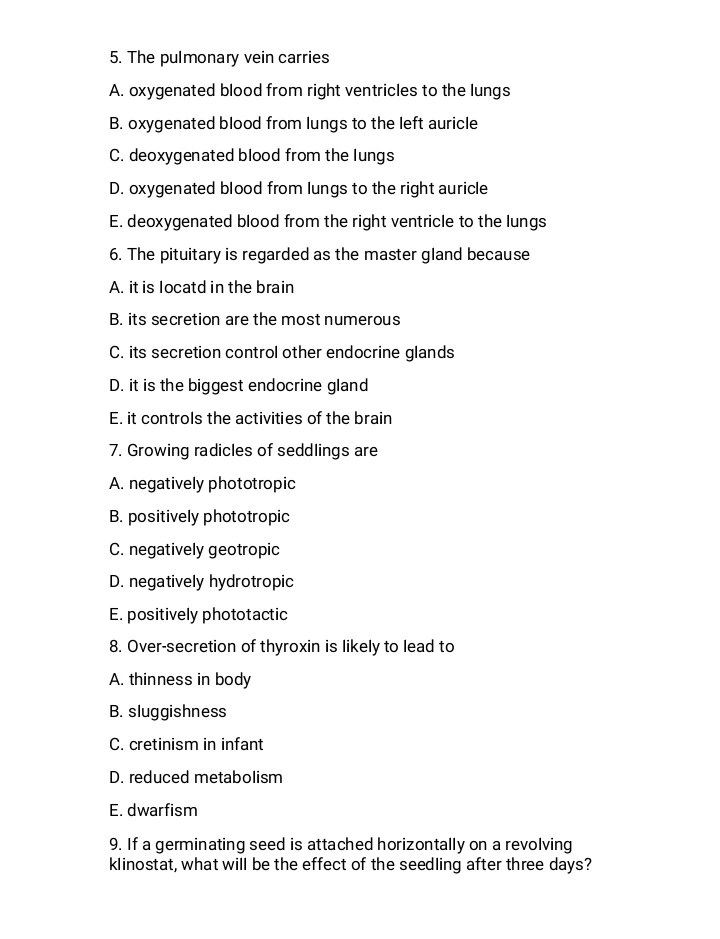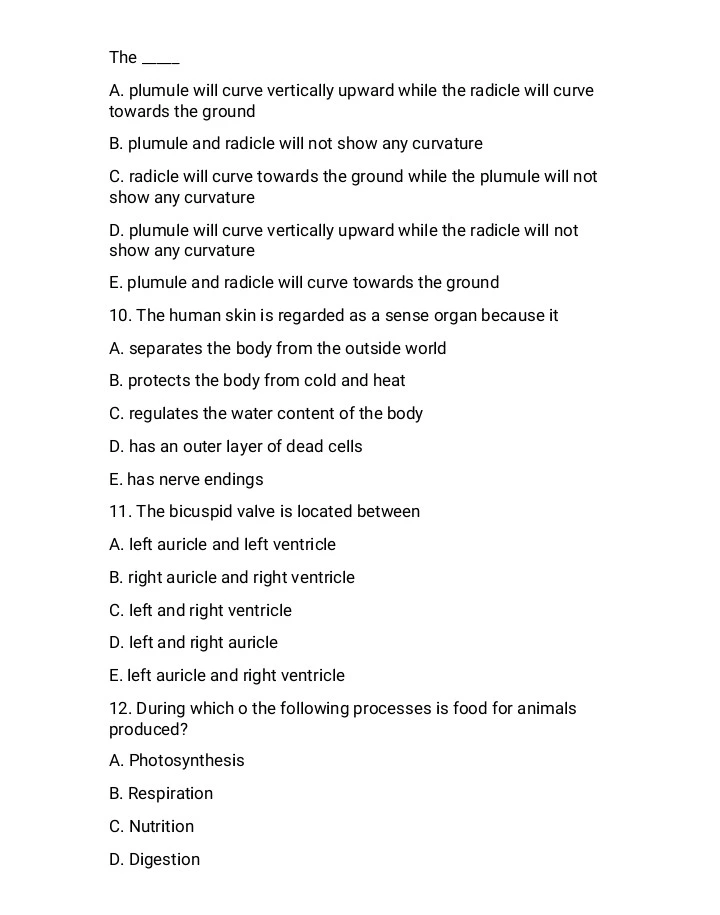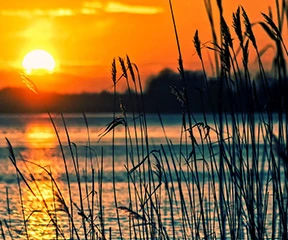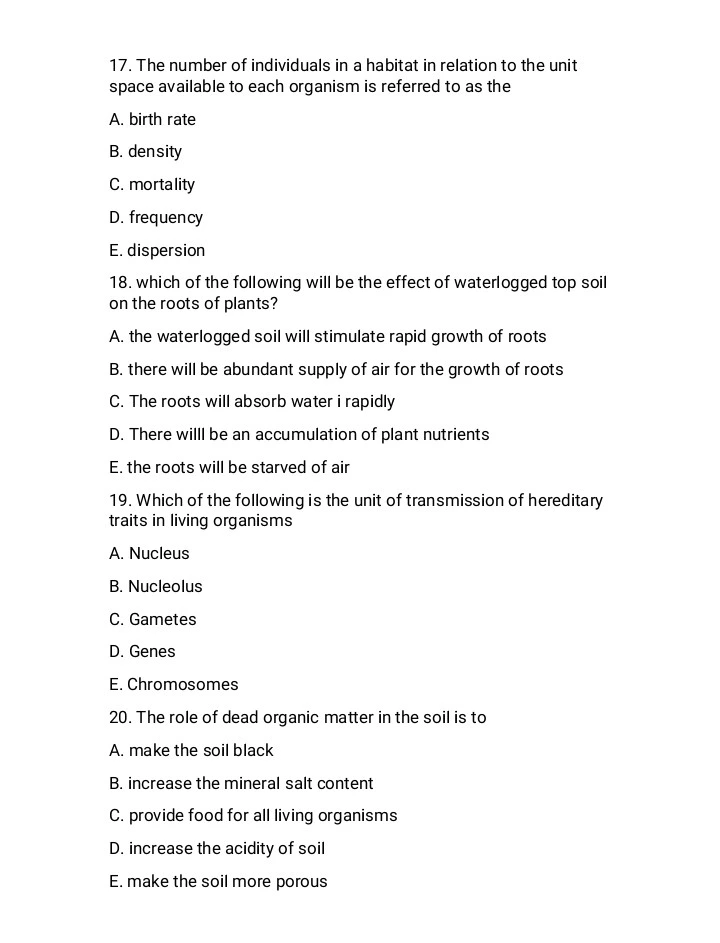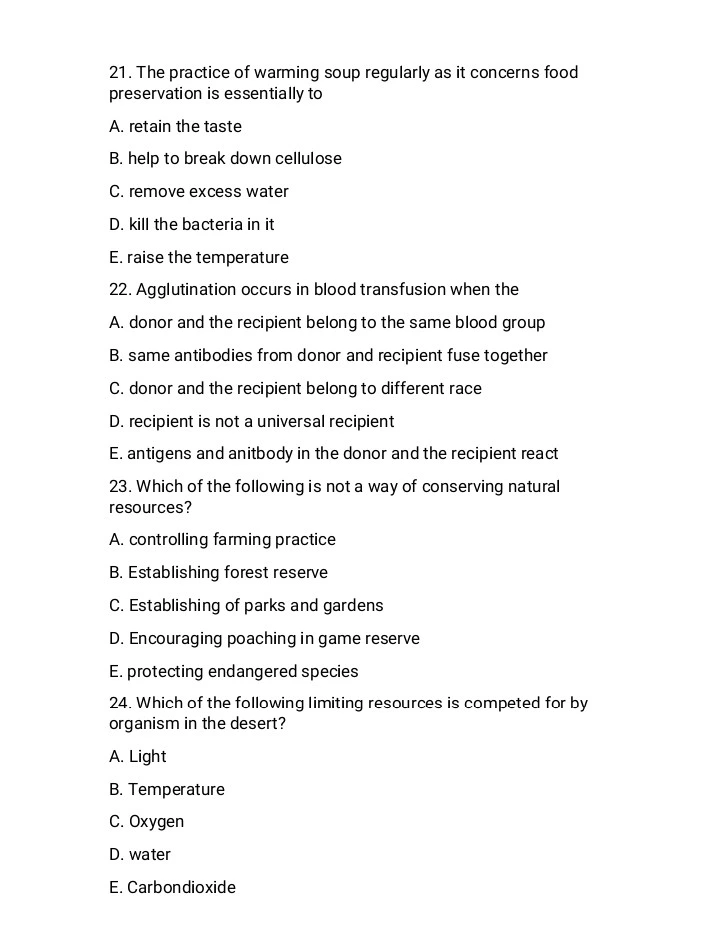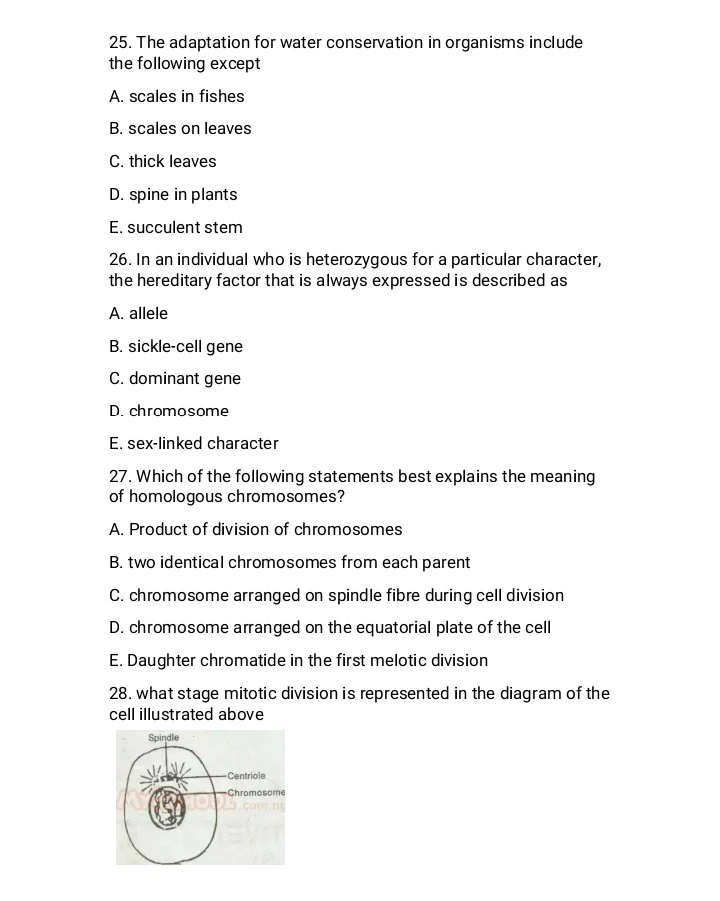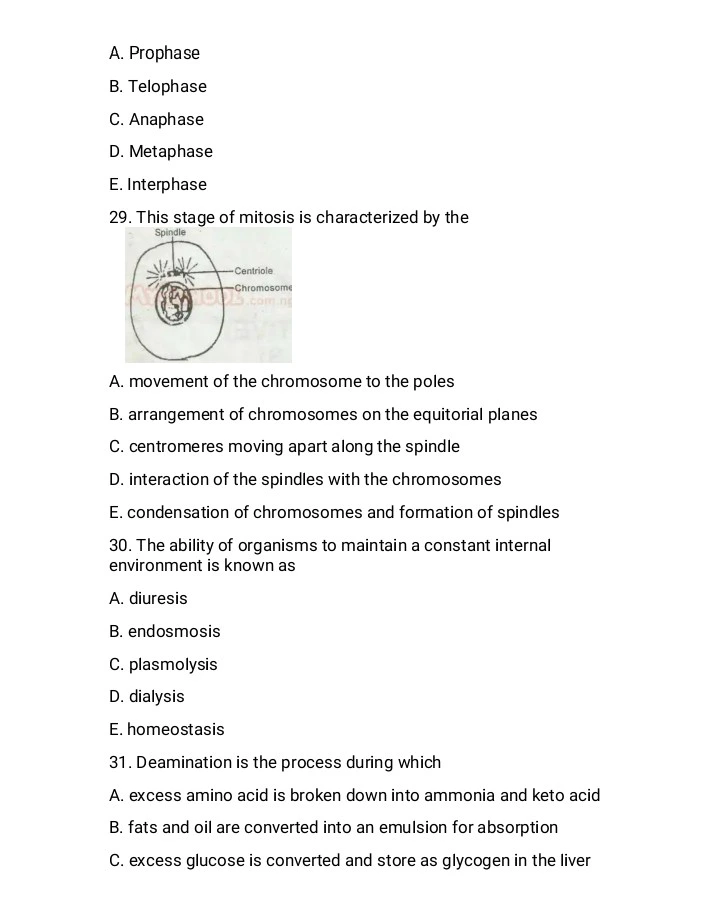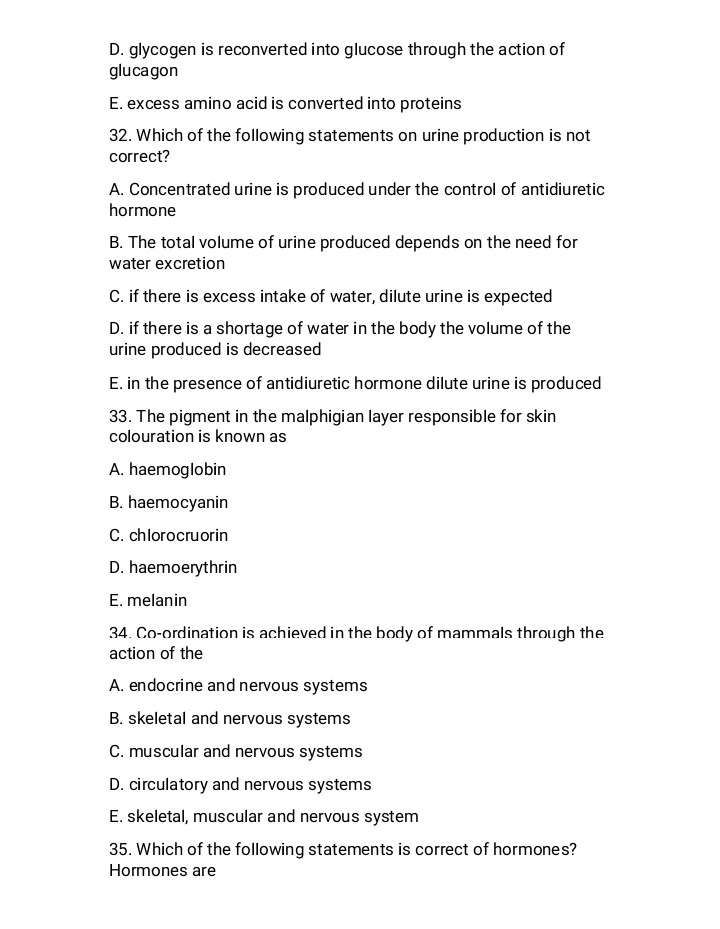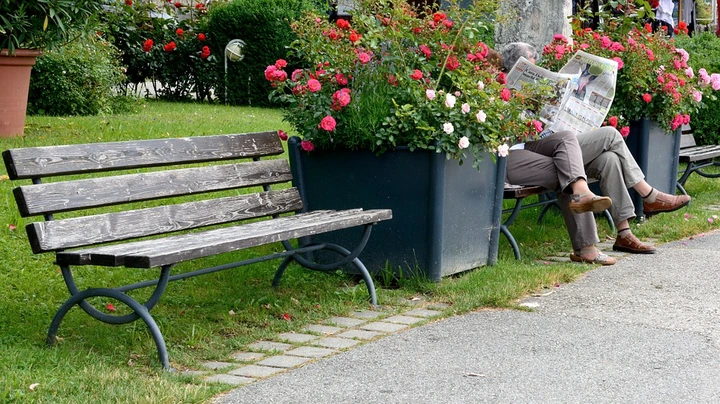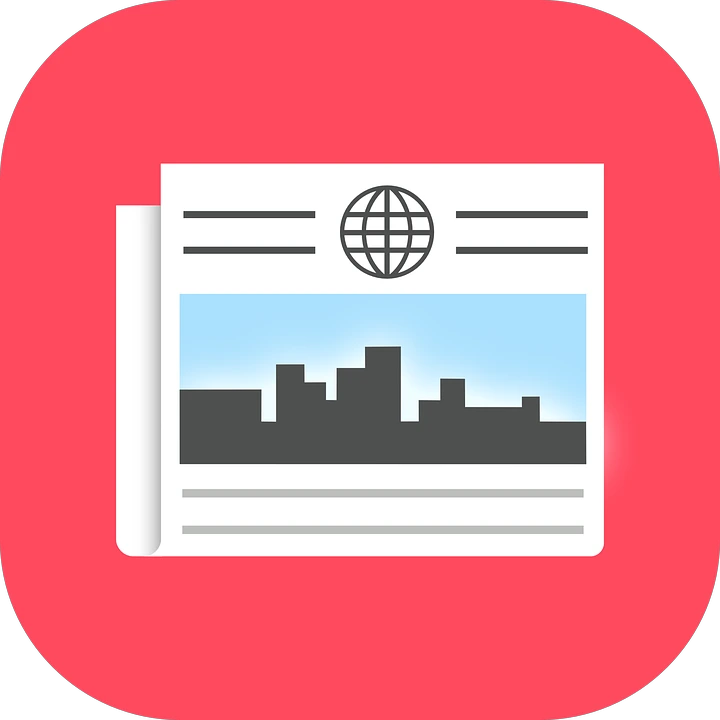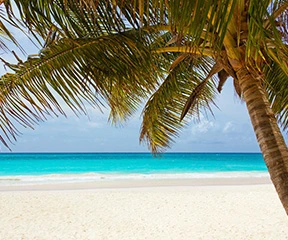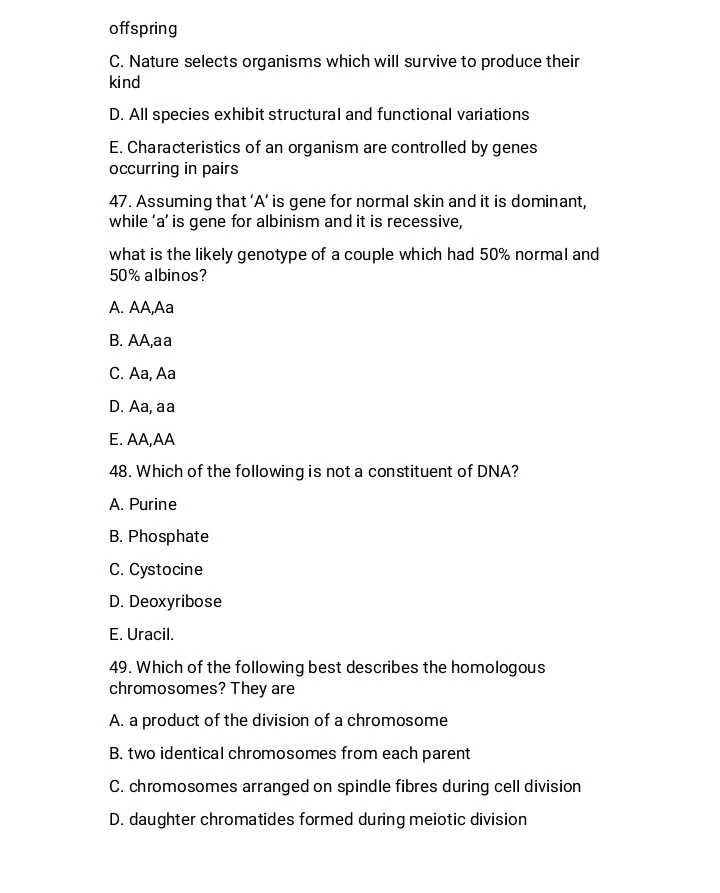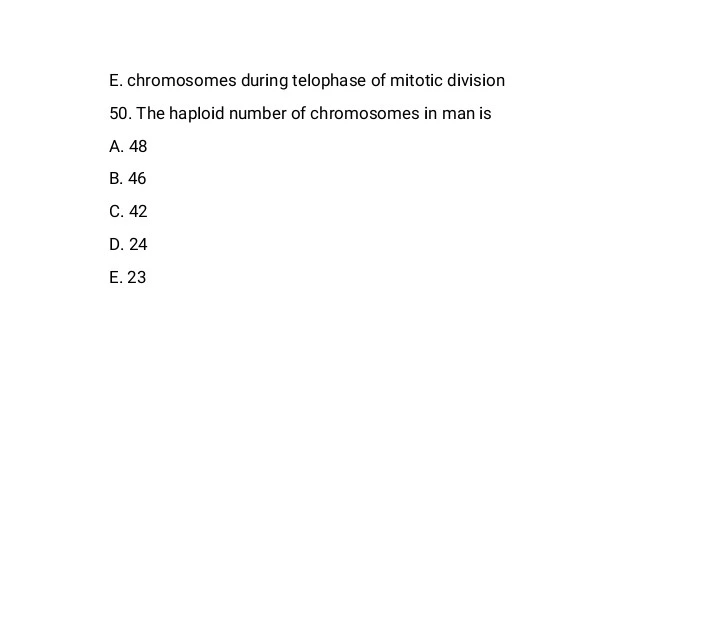 Waiting For Your Answer In The Comment Box
Mr Legit Source is a Computer Programmer. He loves computer programming and he is also a web designer and a developer. Mr Legit Source is a Senior Content Writer of Legitsource.com.ng 
Categories: LATEST NEWS UPDATES
There is love in sharing
0 Responses