---
Kidney Disease Kills: Reduce Your Consumption Of These 3 Things If You Want To Live Long.
Our priorities shape our lives and what you choose to give your attention to goes a long way to affect how you live. Health should be one of our major concerns in this 21st century but most people trivialize it. Our kidneys and other organs in the body are very delicate and that is why adequate attention needs to be given to it.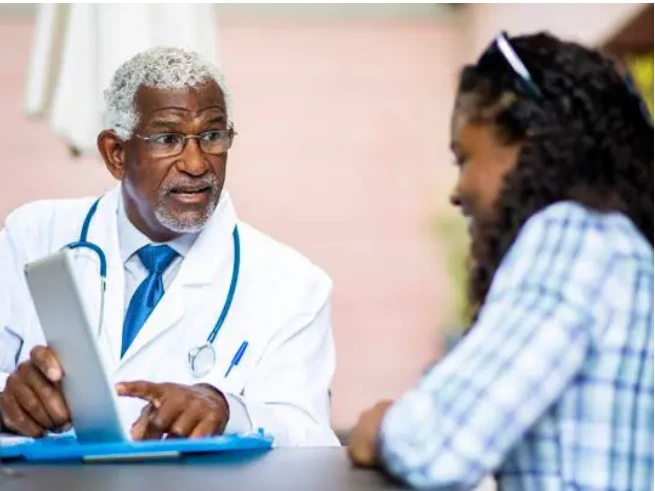 The kidneys are two bean-shaped organs in the renal system. They help the body pass waste as urine. They also help filter blood before sending it back to the heart. The kidneys perform many crucial functions, including: maintaining overall fluid balance.
What is kidney disease?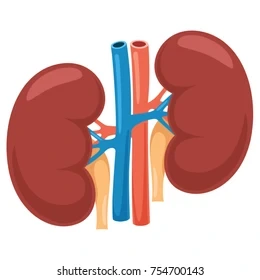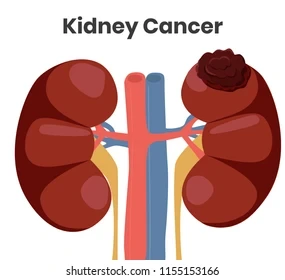 Kidney disease occurs when any part ofnit is impared hence it can no longer carry out its functions effectively. Kidneys disease also refers to health complications that arise due to wrong diet and lifestyle that harms the kidney. Chronic kidney disease occurs when a disease or condition impairs kidney function, causing kidney damage to worsen over several months.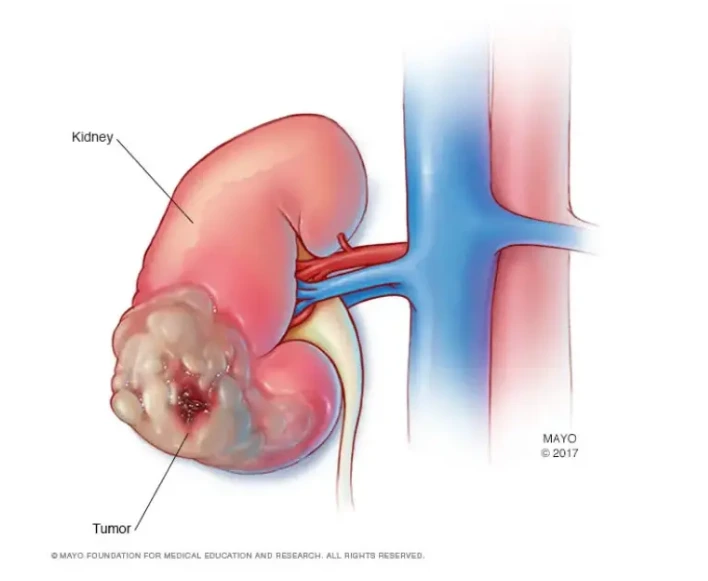 What are the signs of kidney disease?
There are some signs your body will begin to give you once your kidney is affected. Some of them include;
READ MORE: See 8 most effective ways to prevent pregnancy without using condoms
. You're more tired, have less energy or are having trouble concentrating.
.You're having trouble sleeping.
.You have dry and itchy skin.
.You feel the need to urinate more often.
.You see blood in your urine.
.Your urine is foamy.
.You're experiencing persistent puffiness around your eyes, etc.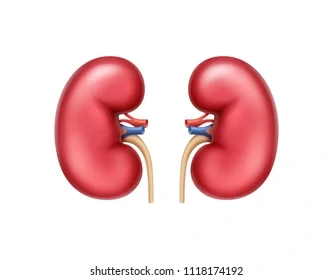 There are some foods that can damage your kidney when you consume them excessively. Some of them include;
1. Alcohol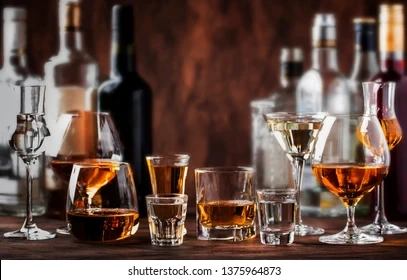 Alcohol causes changes in the function of the kidneys and makes them less able to filter the blood. Alcohol also affects the ability to regulate fluid and electrolytes in the body. When alcohol dehydrates (dries out) the body, the drying effect can affect the normal function of cells and organs, including the kidneys.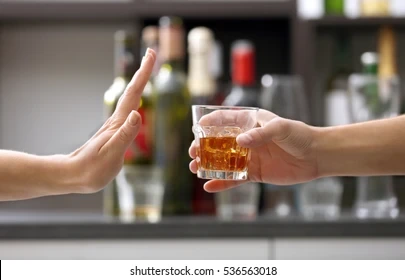 Alcohol can also cause liver disease, which in turn can increase the burden placed on the kidneys. Liver disease can reduce the kidney's ability to maintain a healthy level of blood flow, which in turn can impair the kidney's ability to filter out blood in a healthy way.
2. Red meat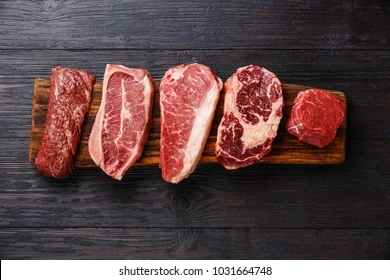 When you consume too much red meat, the body metabolizes these proteins into acids. The kidneys produce substances to help the body rid itself of this acid, but these substances can hurt kidney function if they remain at high levels in the body over long periods of time.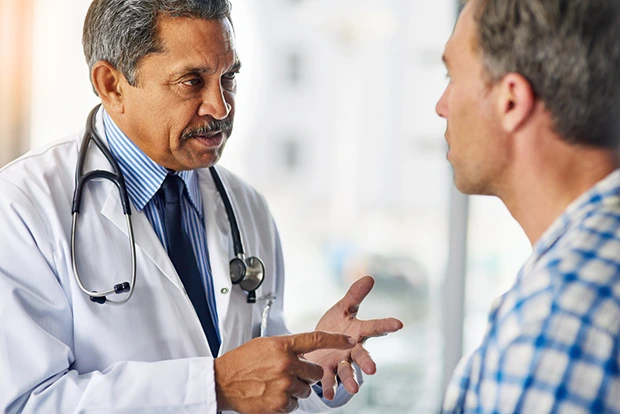 People consuming the highest amounts of red meat had a 40 percent increased risk of developing end-stage kidney disease, compared with people who ate the lowest amounts, according to studies hence reduce your intake of it.
3. Junk food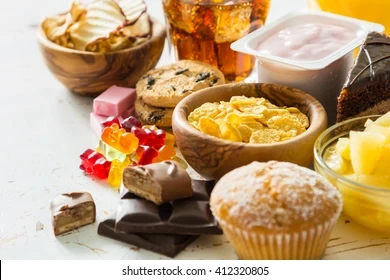 Kidney Disease Kills: Reduce Your Consumption Of These 3 Things If You Want To Live Long.
Junk foods are significant sources of sodium and phosphorus. Many people who have kidney disease need to limit phosphorus in their diets. Some studies have shown that high phosphorus intake from processed food and junk foods in people without kidney disease may be harmful to their kidneys and bones.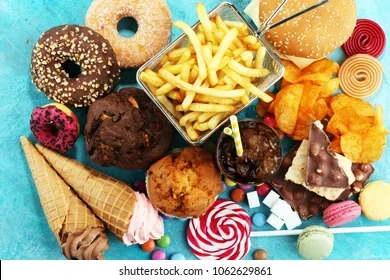 Junk Food Can Harm Kidneys as Much as Type 2 Diabetes, Study Finds. Research has shown that poor diet can have immediate effects on the body.Eating junk food can do just as much harm to the kidneys hence try and reduce your intake of it.
Health is wealth hence try and stay healthy.
Join Over 100,000+ readers to receive latest Educational News: