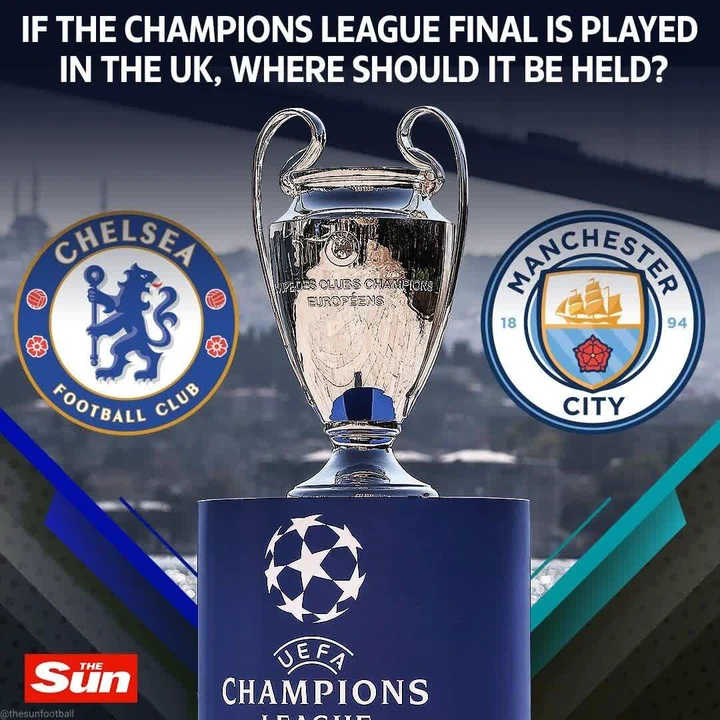 With 20 days to go until the 2020/21 Champions league final and a week until the FA Cup final, Chelsea fans have numerous reasons to be excited. First of all before the season started, nobody really thought that Chelsea will make it this far in the FA Cup, not to talk of the champions league. A few English pundits like Gary Neville, Micah Richards, Jamie Carragher and Roy Keane were asked to make their top 4 predictions in August ahead of this season, and I was surprised at the choices they made.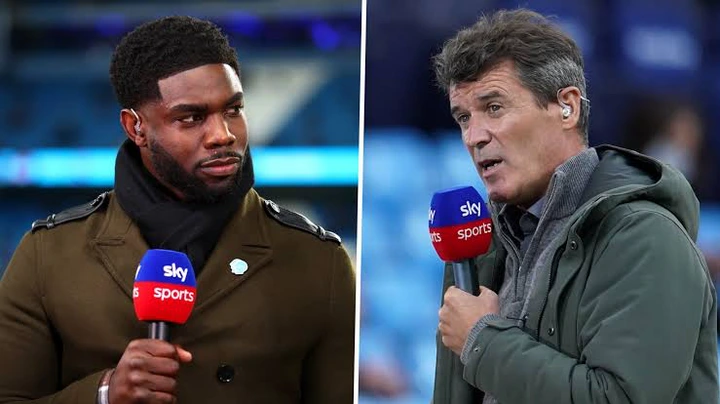 They picked Manchester United, Liverpool, City and a couple of them picked Arsenal and guess what… no Chelsea. Watching the Sky sports programme live, I asked myself what made them think Chelsea will be pushovers this season. It was baffling because I thought with all the signings we made, pundits will actually think we will amount to something good this season but how wrong I was. I knew one thing for sure though, that Arsenal won't have a better season than we will.
Their predictions seemed to be going right after Lampard's mid season loss of form with Chelsea. Watched the blues get torn apart by Arsenal in a 3-1 loss and the next morning I woke up to the old, famous "I told you so" talk on Sky sports by Micah Richards.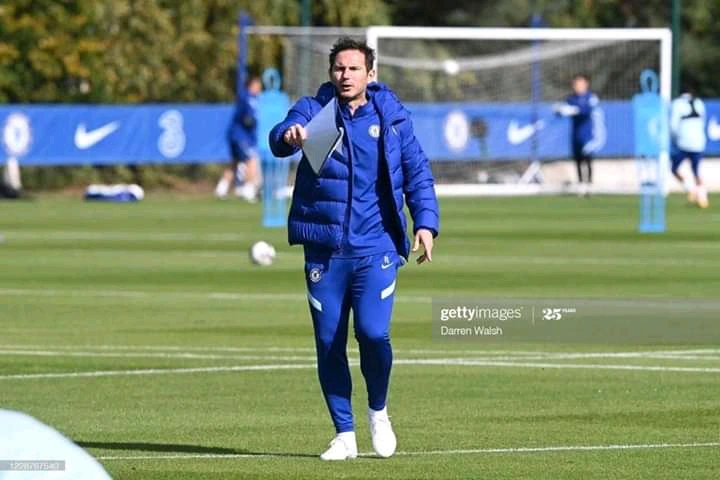 Then I was starting to believe that these 'pundits prophecies' were true; that Chelsea will have a bad season compared the rest of the big teams. Out went Lampard and in came Thomas Tuchel and the media went wild. Everyone…. literally everyone was saying — "This is a bad decision from Roman Abramovich, give Chelsea 2 weeks and they will sack Tuchel also." Micah Richards once again had the most annoying thing to say..
"What makes them think Tuchel can compete with Pep Guardiola and Jurgen Klopp. He just got sacked by PSG and from the looks of it, he will suffer the same fate at Chelsea"… Micah Richards said in Sky Sports.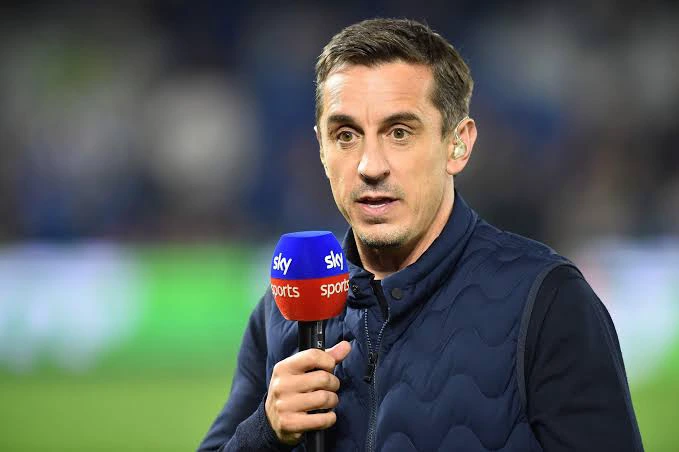 What about Gary Neville? He never had anything good to say about Thomas Tuchel because they sacked his countryman Lampard. Fast forward 100 days later and these pundits have changed their tones. Tuchel have gone on to prove everyone wrong, and in the best way possible. He's beaten Pep Guardiola Twice, Diego Simeone twice, Zinedine Zidane, Jurgen Klopp, Jose Mourinho, Carlo Ancelotti, you name them.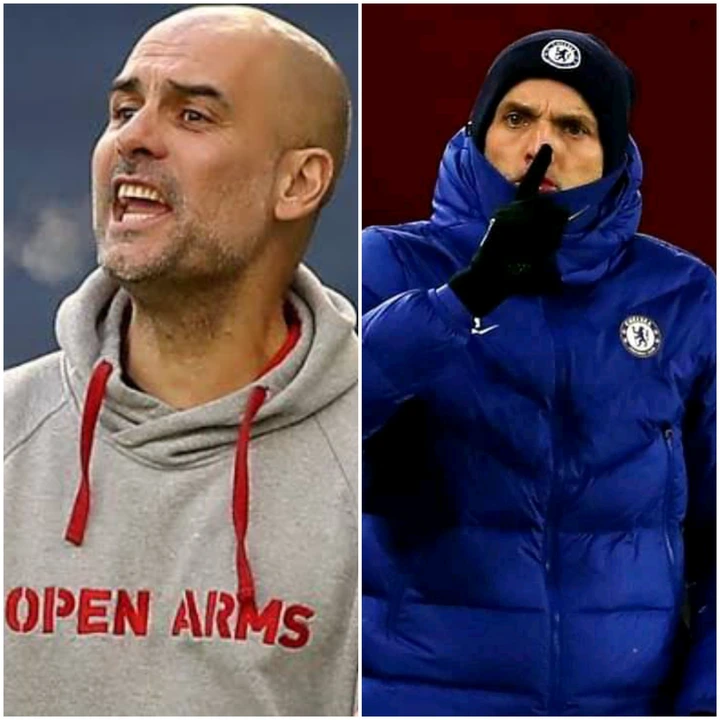 These men were called the top managers in world football and Tuchel beat them hands down, conceding only once against all of them.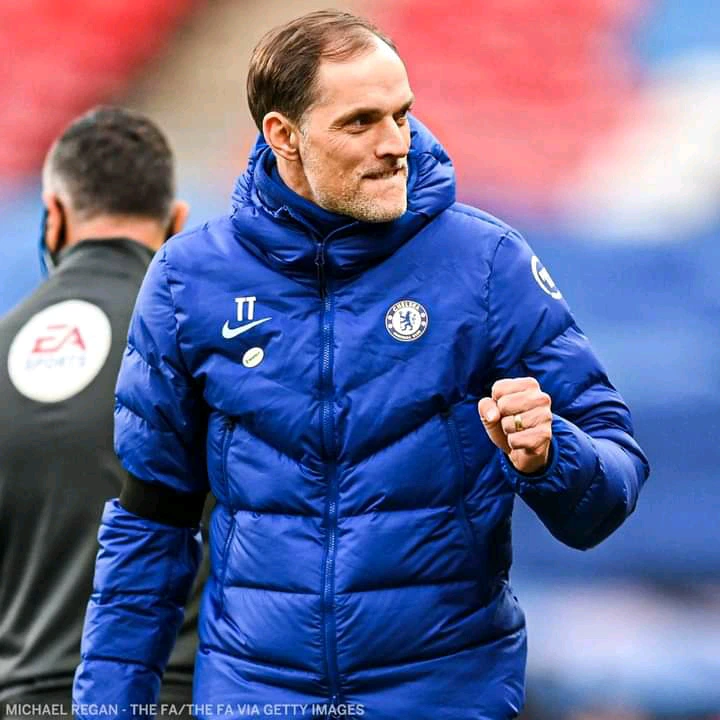 Yesterday's masterclass against Manchester City again opened up the fans to the reality that Tuchel is tactically superior. He hasn't made any signings for Chelsea and yet, he's got them rolling smoothly. After the game, Pep Guardiola had one important thing to say….."We have 21 days until the Champions league final. We will see what happens in the final. It's a different competition." That's a big statement made by the Spanish gaffer.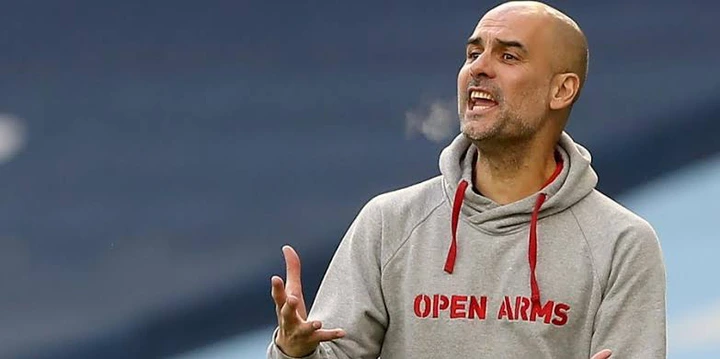 At this point everyone is expecting Chelsea to lose the champions league finals to Pep Guardiola's Manchester City. "They can't do it"… they are saying….. "Man City is not Real Madrid or Porto." But Chelsea fans, was that not what they said back in 2012? That Bayern Munich was not Barcelona or Napoli, yet we didn't say anything. We took to the field at the Allianz Arena and took the title away from Bayern's back yard. Guardiola's comment yesterday made people think that the finals will be easy for City. But it will not.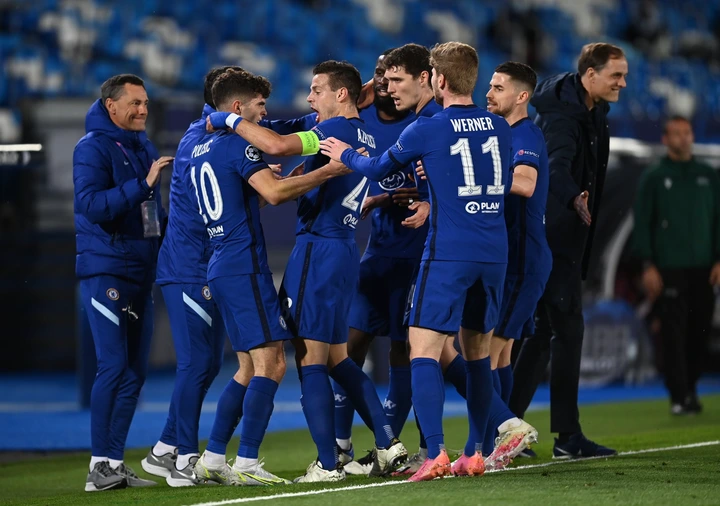 Thomas Tuchel has drilled this Chelsea side to another extent. Even if they are losing or winning, the intensity is still the same. And as Chelsea fans, the believe is higher than they were in 2012. We may lose the finals, but regardless of what happens then, we, Chelsea fans know that Tuchel and his boys have done wonderfully well. And to all the Arsenal, Manchester United and Liverpool fans who expected us to lose the games against Real Madrid and City last week, I hope you are enjoying what you are seeing. Especially Arsenal fans who somehow think Arteta was better than Tuchel (What an Irony).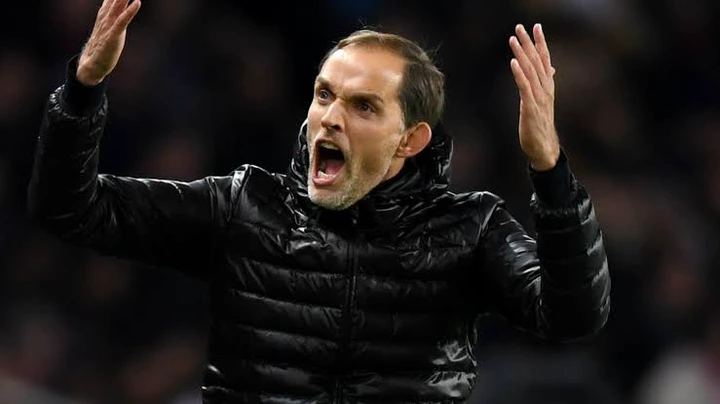 Whether you wish us well or not, we are going to take that Champions league from Manchester City's grasp because we are simply better than them. Forget what Pep Guardiola said yesterday about the finals being a 'different game'. It's the same players, the same Phil Foden, the same Raheem Sterling, the same Gundogan and we were better than these lot yesterday without Mount, Harvetz, Thiago Silva, Chilwell and Kovacic.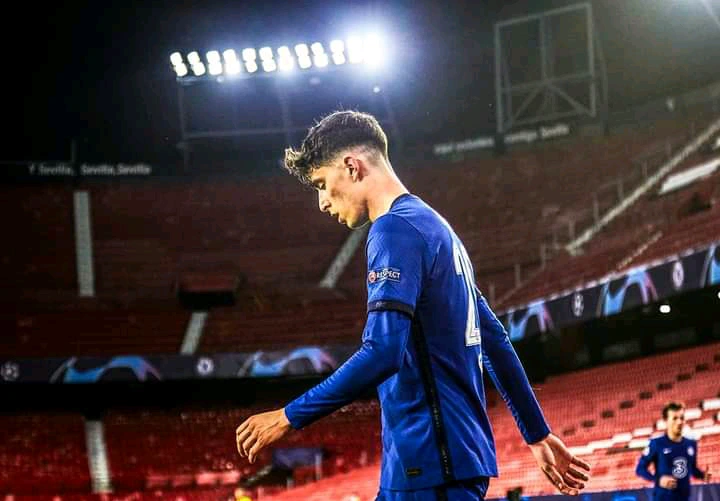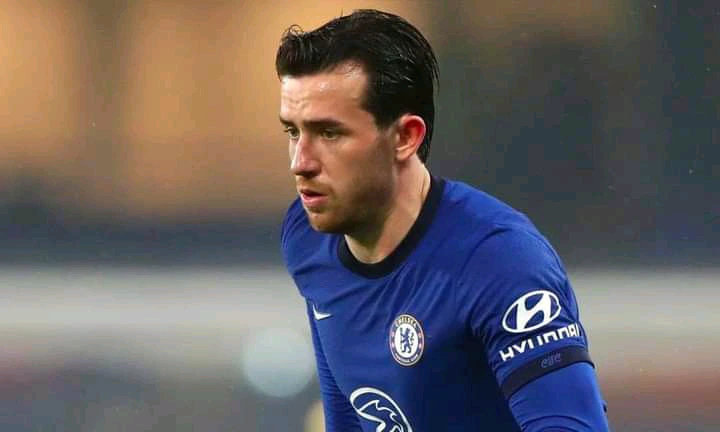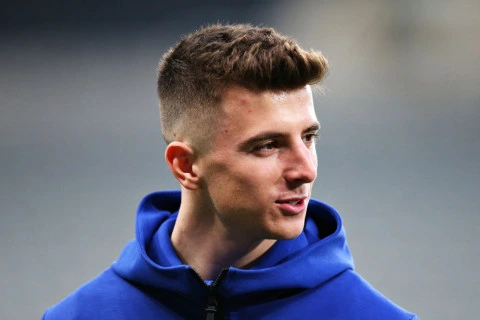 What is now remaining for the team is the backing of the fans. For with that, Chelsea could be Champions of Europe in 20 days time. This is all I have to say to Chelsea fans right now. Keep the blue flag flying high in the face of criticisms from rival fans and we will keep shutting them up.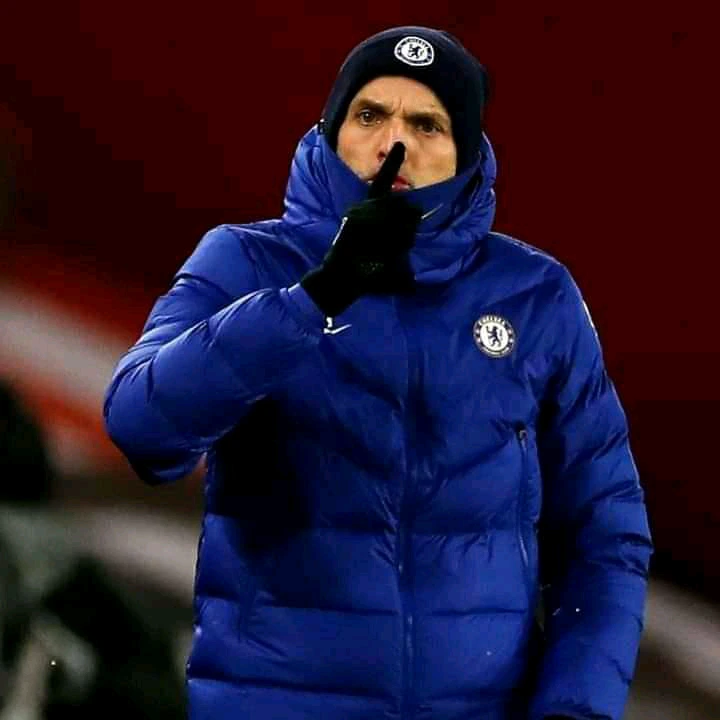 UP CHELSEA.
Join Over 100,000+ readers to receive latest Educational News: