Young Man Shares Touching Pictures Depicting What Ladies Who Get Raped Are Really Going Through
34 total views
Young Man Shares Touching Pictures Depicting What Ladies Who Get Raped Are Really Going Through
A young photographer has decided to lend his voice to the fight against rape by using this lovely piece of work. Recently, there have been so many reports of girls being raped and even killed. This is a very barbaric act which is totally uncalled for. So many people have come out to say "no to rape", and this photographer is also doing the same thing. The picture thread, though short, but passes a very powerful message.
It shows a girl arranging her room, then a guy comes in. She then stops to ask him what he wants, only for him to over power her and pin her on the bed. He ended up raping her and also injuring her. The guy finished raping and he got up to dressup. The girl is then left devastated. Check out the photos below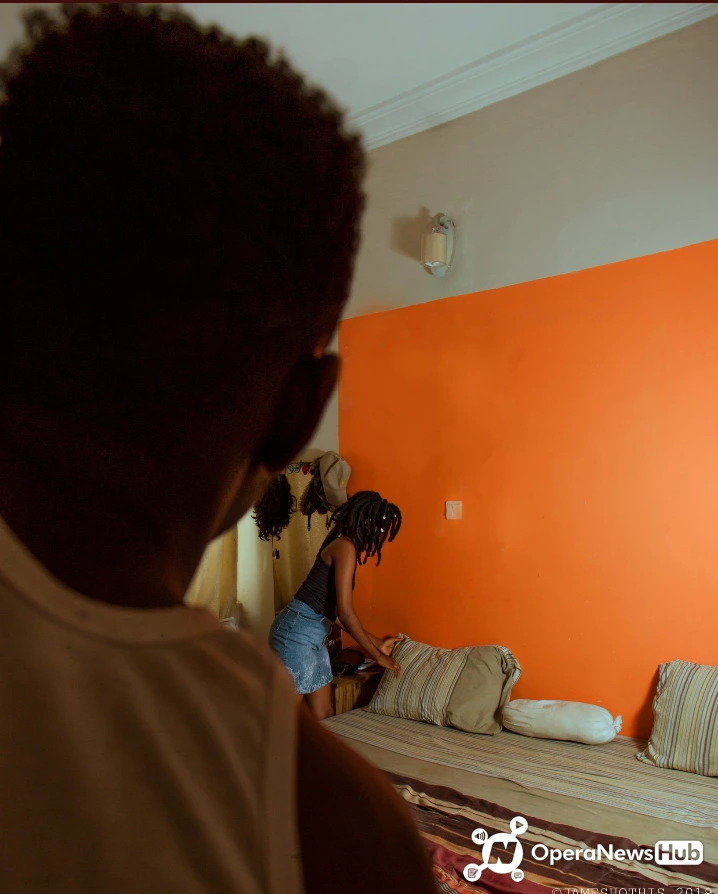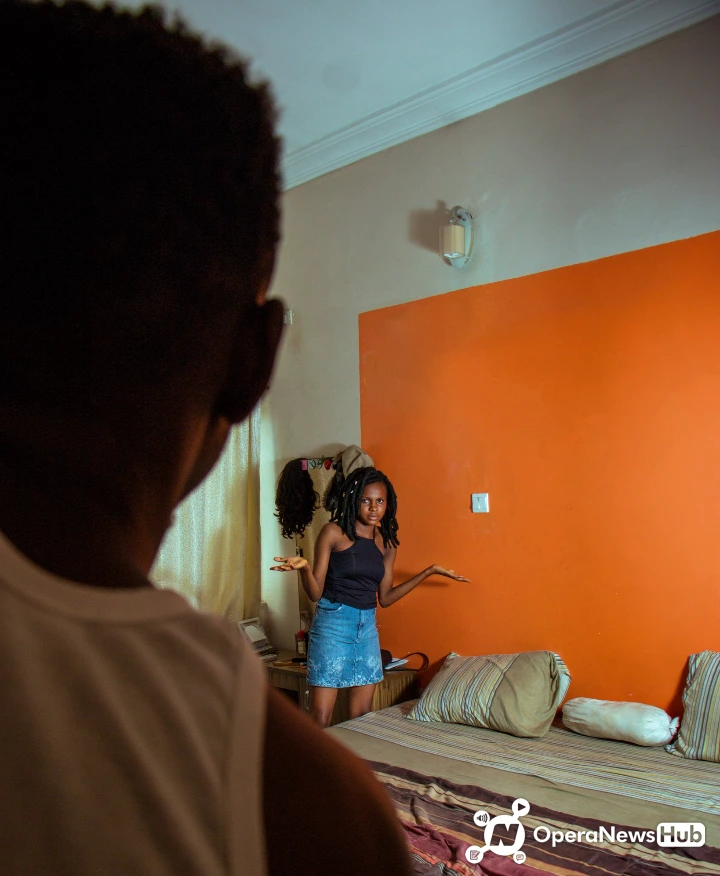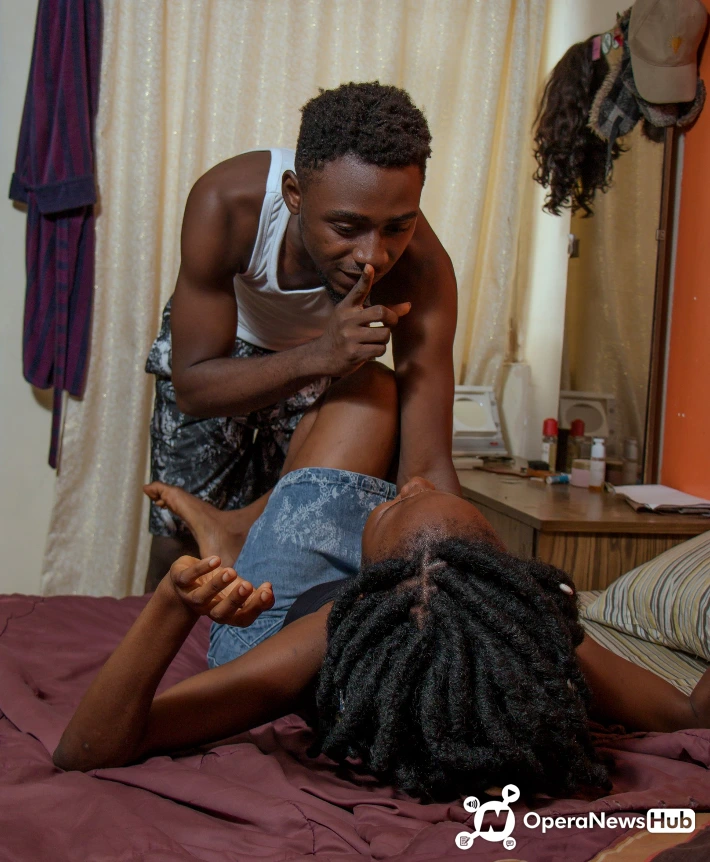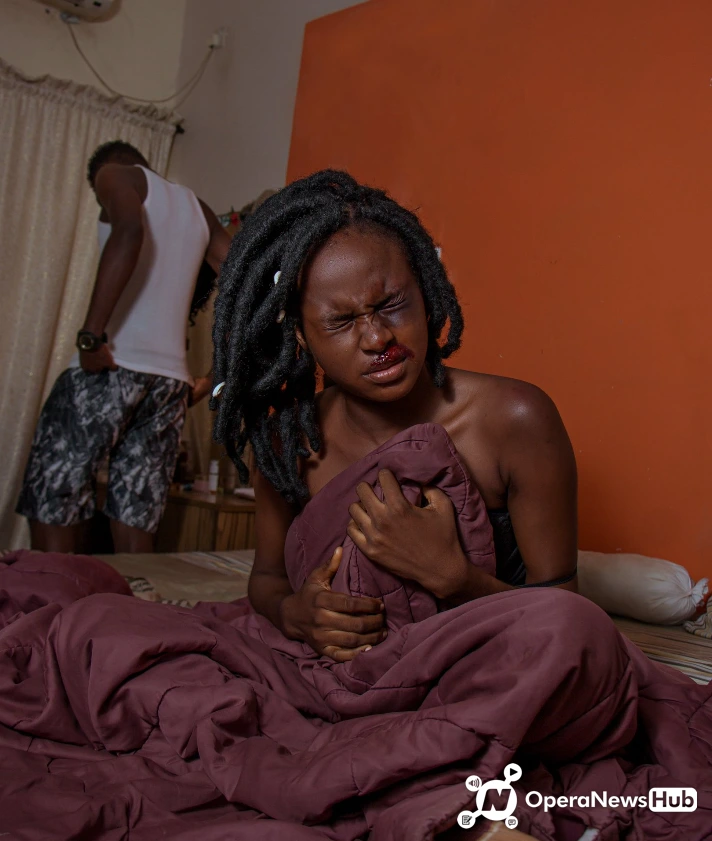 This is so creative and very powerful. We must all join our voices together to say "enough is enough". Please drop a powerful message in the comment box below, as it will go a long way.
COMMRADIC 🆎 NSO NSO
Categories: Latest updates
Feel Free To Drop Your Comments Below
0 Responses